Enabling and sustaining competitive advantage
From Reactive to Proactive; from Responsive to Predictive; from Products to Services –automation and information are the drivers of superior business performance across all major industry sectors. Accelerating digital transactions multiplied by growing consumer spend and intensified competition has created a data tsunami that can either be a boon or bane for business enterprises. Analytics and Cognitive technologies can provide real-time data sense and extract actionable insights that deliver significant business impact.
Our Analytics & Cognitive Practice can assist business enterprises to unlock significant business value from your business and target market data to identify opportunities and threats.We can collaborate with you to provide actionable insights for all core constituents of the business value chain to enable superior and sustained business performance.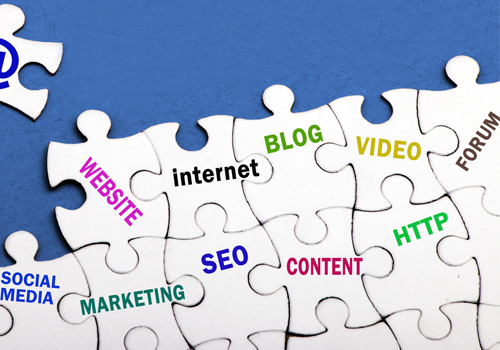 Digital
Marketing
Brand Identity & Experience
Marketing Automation
Social Media management
ORM (Sentiment Analysis)
SEM Campaign management
Digital
Customer
Experience
Omni Channel Customer Experience
Personalization
Up Sell / Cross Sell
Customer Affinity
Customer Journey Management
Digital
Customer
Experience
Omni Channel Customer Experience
Personalization
Up Sell / Cross Sell
Customer Affinity
Customer Journey Management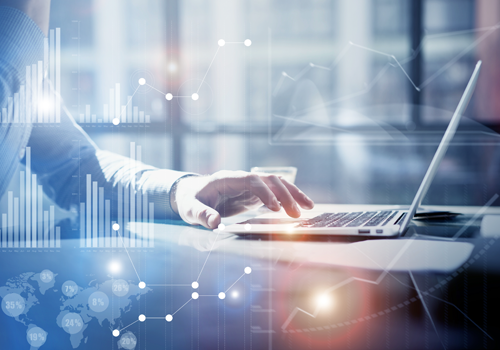 Strategic
and Advanced
Analytics
Supply chain analytics
Business Process Analytics
Inventory Analytics
Sales Force Effectiveness
Competitive Analytics
Big
Data
Technology and Solution Architecture & Development
Big Data Product Selection
Maintenance & Support
Big
Data
Technology and Solution Architecture & Development
Big Data Product Selection
Maintenance & Support